About DALI Medical Devices
DALI's injectable drug delivery devices are designed so patients will comply with prescribed therapies with greater ease and comfort than ever before. DALI's creative and proven injectable drug delivery devices answer patient needs for self-administration that's reliable, fearless and friendly.
DALI develops and customizes products that meet specific end-user and high-volume manufacturing requirements. We bring injectable drug delivery devices from concept to commercialization for pharmaceutical and medical device companies as well as patients, physicians, and hospitals. Our devices offer a value-added method to deliver and differentiate injectable drugs, but they do not require manufacturers to alter their products or drug containers in any way.
We have been active in the drug delivery arena for 20 years. Our team of professionals specializes in plastics design and development, molding and testing and takes medical and drug delivery devices from inception to registration and sales.
We have an extensive licensing and contract development agreement with Elcam Medical, covering a variety of auto-injectors for self-administration.
What's in a Name?
The name DALI Medical Devices is a combination of DAvid and LIor, the names of our two founders. But apart from that, we chose the name because Salvador Dali, the famous Spanish surrealist painter, is widely considered to be highly imaginative, looking at familiar objects and scenes in a completely different way.
DALI brings imagination and innovation to the products and solutions we design and develop. The puzzle is to improve the relationship between a patient and a medication. Our unique family of disposable Safe Auto-Needles (SANs) and the Flexi-Q DV disposable auto-injector for drugs in vials are just two examples that demonstrate our creative approach to solving this puzzle.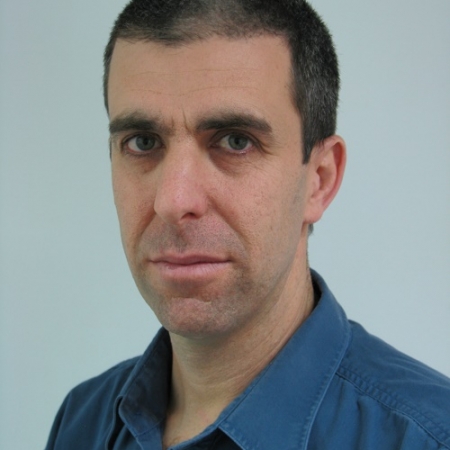 Lior Raday
CTO, Founder
Founded DALI together with David Daily in 2003.
Before founding DALI, Lior worked as a senior product development and testing engineer at Elan Medical Technologies Israel, which was a subsidiary of Elan Corporation (Ireland). There, he was responsible for leading the design and development testing of a disposable, automatic injection system. Before joining Elan, Lior worked as a control engineer at Ludan Engineering.
Lior holds a BSc degree in mechanical engineering from Ben-Gurion University of the Negev in Be'er Sheva.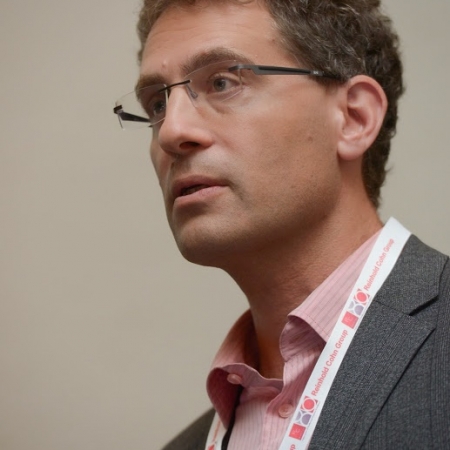 David Daily
CEO, Founder
Founded DALI together with Lior Raday in 2003.
Since 1991, David acquired a broad range of experience in various R&D positions in the Israeli Defense Forces. From 1998 to 2003, while employed at Elan Medical Technologies Israel, a subsidiary of Elan Corporation (Ireland), David led the development of a variety of drug delivery devices, including systems for disposable automatic injection and micro-infusion.
David received an MSc degree in biomedical engineering and a BSc degree in mechanical engineering from the Technion-Israel Institute of Technology in Haifa. He also received an Executive MBA and graduated with honors from the Hebrew University of Jerusalem.